West County Net Strengthens Team with SEO and SEM Specialist, Heather Chloe Wallace
West County Net, the Sonoma County based marketing firm, teams up with Heather Chloe Wallace who joins as the new SEO and SEM Specialist.
The tech company offering marketing solutions for Sonoma County and beyond, has finally found its SEO and SEM Specialist. This position is filled by Heather Chloe Wallace. With an extensive background in marketing, she will be providing search engine optimization and marketing support to clients of West County Net, headed by Santa Rosa digital marketing veterans: Chris Frost, Paloma Patiño, and Julian Wilson Holmes.
I love the process of creating quality organic traffic for the clients we serve. Having been in the thick of the digital culture for so long, I've grown a true appreciation for the power of SEO when done right, and the positive effect is can have.

Paloma Patiño, Owner/COO
Heather combines her eclectic professional experience with a passion for numbers. Originally a website programmer, Heather worked as a frontend engineer before getting into digital marketing, and has been active in this field ever since. She is especially excited about this opportunity at West County Net, because she can now combine her two loves—programming and marketing—into one.
Because of her programming background, Heather believes that she has a unique advantage when it comes to SEO and SEM. She states that now more than ever, it's crucial to see search engine optimization from a holistic perspective.
When hiring a SEO specialist, you should figure out what they see as factors to search engine visibility. It's not just about content or keywords or backlinks. A good SEO specialist should also understand how site health, ease of navigation (for humans and spiders), and Core Web Vitals factor into ranking. In today's SEO climate, the whole website experience is greater than the sum of its parts.
So what is SEO for the uninformed?
Heather explains that search engine optimization (SEO) ultimately boils down to your online visibility. SEO determines whether or not a search engine recognizes you and represents you to users accurately.
Many consumers rely on search engine rankings. So first things first, claim your GMB listing. It's one of the most easy ways to boost Google visibility. Similarly, work on your rankings, especially if your website doesn't appear on the first page of Google search results for your services. If not, then you've already lost 70% of your potential customer base. And worse, if you don't appear on the first ten pages, then you are invisible to potential customers.
Of course that doesn't mean you can't rescue yourself from online obscurity. That's where SEO specialists like Heather come into the picture. A good SEO specialist will work with you to determine your unique SEO approach. For instance, what keywords to focus on, how to leverage existing content to attract new customers, etc. And more importantly, they will help you make your online business more pleasant to interact with.
And it's these very reasons why you should hire an SEO specialist rather than go the Do-It-Yourself route. SEO is such a holistic industry. It combines creative and development departments. So you need someone who has extensive knowledge of both marketing and programming. Plus, lots of little bad SEO practices can quickly get your business blacklisted if you don't know what you're doing. So rather than go DIY, let a professional like Heather take care of your SEO needs.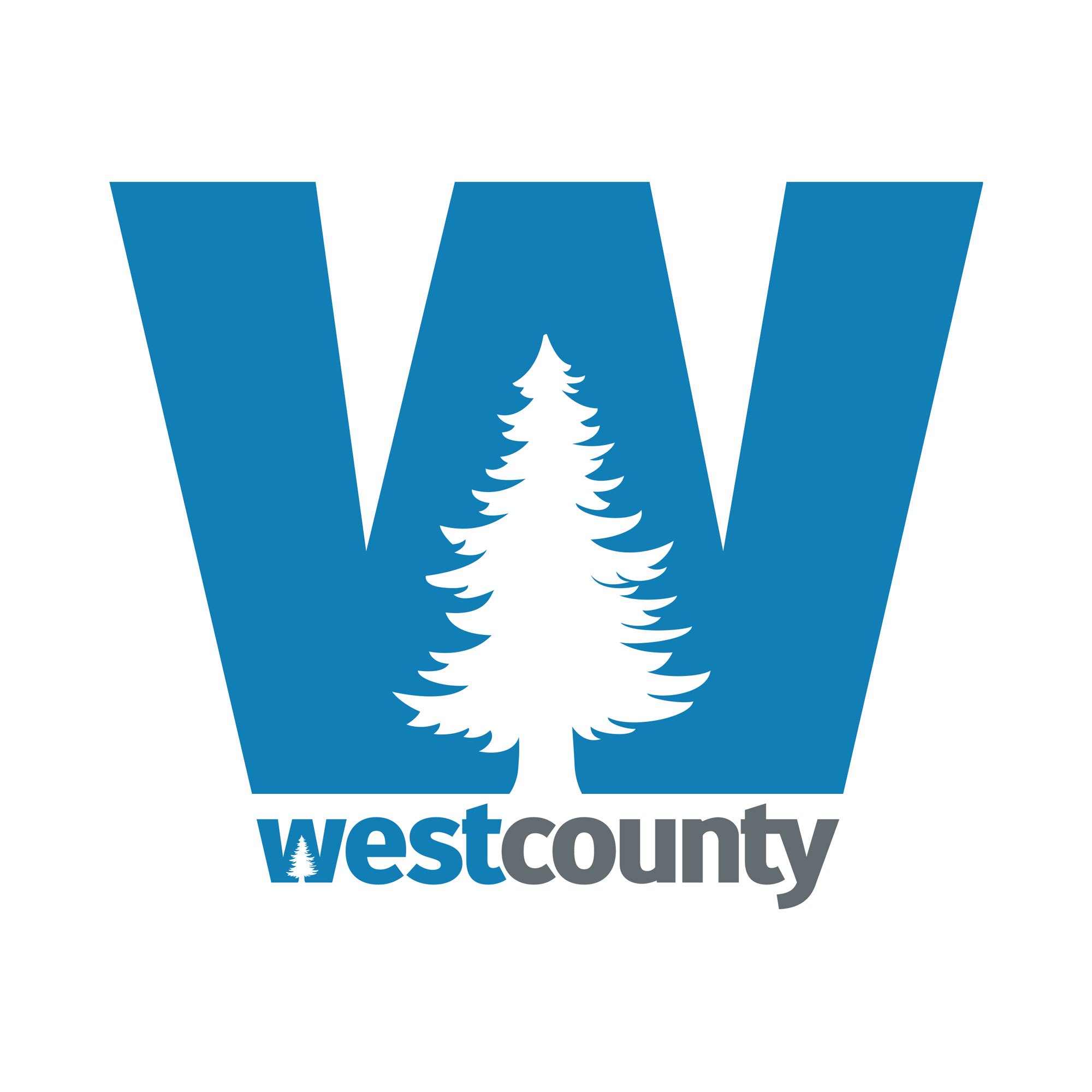 Heather Chloe Wallace
SEO/SEM Specialist
Interested in learning more about what your digital marketing can do for your business? Contact Us