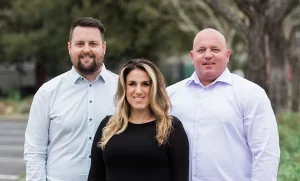 All of us at West County Net are honored and humbled to win Best Ad Agency in Sonoma County in the Bohemian 'Best of North Bay 2021'! We extend our deepest gratitude to everyone who voted, and this honor will continue to motivate our efforts in serving local businesses and our community as a whole. Thank you to our wonderful clients and community for your continued support, and congratulations to all the 2021 Best of the North Bay winners!
North Bay Bohemian: 'Best of the North Bay 2021'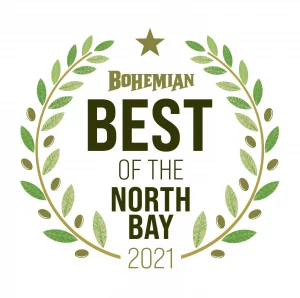 The North Bay Bohemian is a locally owned award-winning newsweekly that has been serving Sonoma and Napa counties since 1979. The Bohemian is a highly regarded resource for Bay Area residents, providing insightful coverage of local news, and spotlighting our communities' arts, dining, and entertainment.
Every year they ask readers to vote for the best of the best in their annual 'Best of the North Bay' reader's pick edition. This annual vote includes over 36 categories to choose from, and allows thousands of community members to publicly acknowledge the work of their favorite local businesses.
Thank You for Voting West County Net as Best Ad Agency in Sonoma County
Thank you to our wonderful clients and community for your continued support. As Sonoma County natives, nothing is more gratifying than helping businesses like yours succeed in continuing to enrich our community.
Our achievements as a company can only be measured by the success of the local businesses we serve. Each member of the WCN team is truly passionate about providing the best marketing solutions and results for all of our clients, and we take great pride in being a part of their success story!
West County Net is Proud to Serve Bay Area Businesses
Since 1994, West County Net has been building lasting relationships with Bay Area business owners and developing a deep understanding of their business goals. We respect your hard work and believe you deserve to be recognized as a cornerstone of your industry. Our goal will always be to work alongside you to provide personalized solutions that ensure your business continues to thrive online.
If you are interested in learning more about custom website design and development, social media optimization, or any other digital marketing services, contact West County Net today.