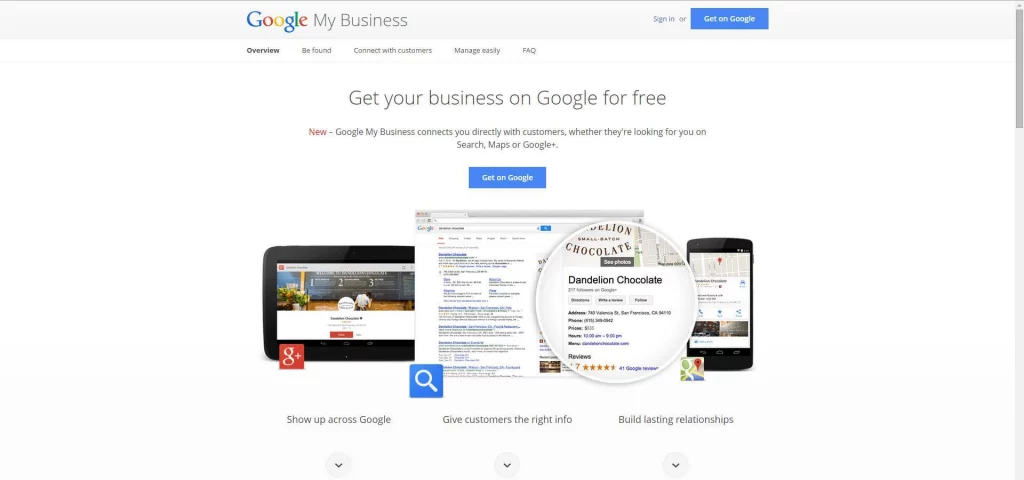 The simplest, if indirect, answer is: One of the easiest and most powerful tools to build your business' presence online.
Google My Business is the end result of years of optimization and integration in online business listings by Google over the lifetime of several of their products, namely Google Places and Google+ Pages.
Google took the idea of Places, expanded the functionality of its G+ Pages, and leveraged the capabilities of its other services (like Analytics and Google+ itself) to create Google My Business.
GMB is where we're currently at with business listings by Google, and it seems to be where we'll stay for quite a while. Business listings from both Places and G+ Pages were integrated into GMB, so there's no more confusion as to where Google's focus lie.
How do you use Google My Business?
The first step before anything else happens is to verify your business page. Without verification, edits you make to your business page won't show up in Google search results, including on Maps and Google+.
As soon as you attempt to claim your business, Google will ask you to verify it.  A verified business will show up in search results and can be edited at any time. Verified businesses also have the ability to respond to user reviews, which is absolutely key to building customer trust.
---
Optimizing your page
Write your business title exactly as it's displayed in the real world
Google is a bit of a stickler about this. The title of your business on GMB should be the exact title of your business, no frills. If you try to use keywords to enhance your chances of being found in searches, you may find yourself in the opposite situation with penalties or a disabled page.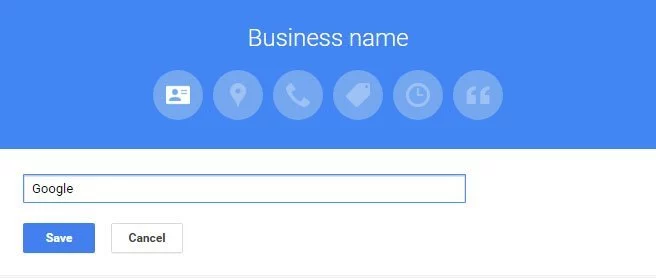 Use the correct business category (or categories)
Identifying your business under the proper category is a big deal. This helps Google put your business in front of the people who want to see it. Get as specific as possible and don't masquerade as something you're not.
Make sure the map marker shows your actual location
Google is smart. Very smart. But it can't always pinpoint the exact location of your business—there are a ton of streets and addresses out there. Google allows you to manually pinpoint your business on the map, so make sure your customers know exactly where they're going to get to you.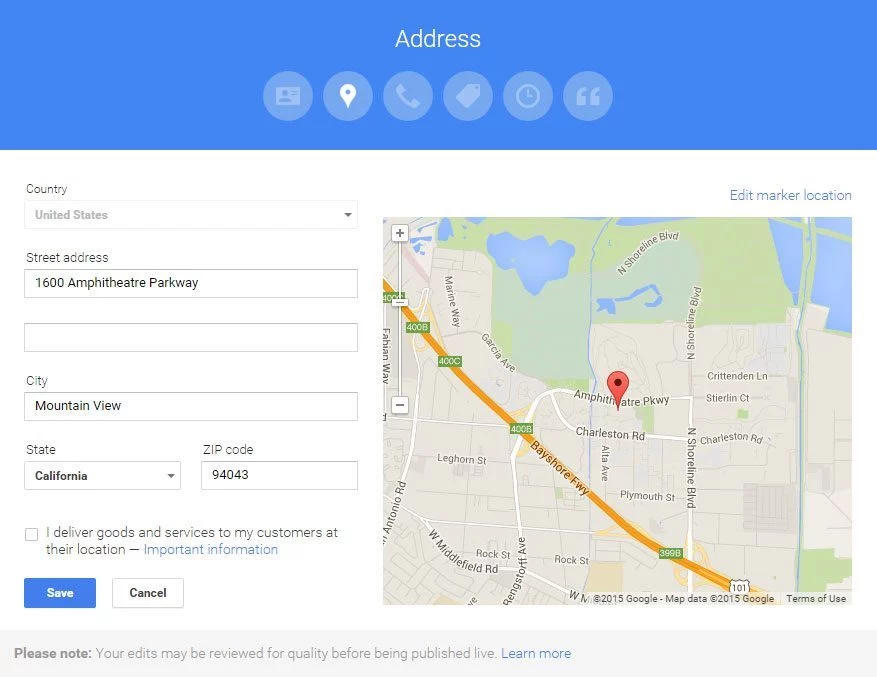 Display correct, current business information
When someone searches for a business like yours (or yours in particular) they don't want to spend any time trying to figure out when you're open, how to contact you, and so on. You could have literally seconds before someone gives up on your business—make the seconds count by giving the searcher exactly what they want.
Write an accurate, descriptive, and search engine friendly business description
Your business intro should be enticing for real-life humans to read and also play to the strengths of keywords related to your business. Use the terms and phrases that people most often use to describe your business.
Grab a Custom URL
Google allows you to claim a customized URL for your business page. This helps people find your business page in searches and also helps them remember your page's URL, especially when formatted properly. Google provides suggestions for formatting and even gives you a few options to choose from.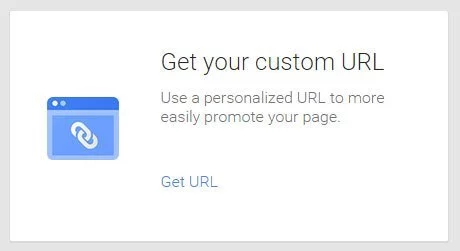 Last, but definitely not least: photos
Humans are visual creatures. Current photos of your storefront, your store, your team, your owner, your product, and so on are absolutely essential to enticing searchers to click on your business.
---
What are the benefits to using Google My Business?
Rank higher in Google search results
Google displays verified businesses in its search, maps, and Google+ results. On top of this, information about your business is displayed, including average reviews and photos. Users trust verified businesses that present all this information.
Interact with customers
Interaction with customers is no longer something that happens solely at the point of sale. Customers have some level of expectation when it comes to business interaction online. Interacting with your customers can be an excellent way to build brand trust, increase your viewership, resolve issues and complaints, and, ultimately, lead to more sales.

There are a number of ways you can do this on Google+. Here are some of the most common ones:
1.  Manage your customer reviews: Google My Business allows you to quickly and easily interact with the people who review your business. You can thank people for their reviews, respond to issues, and clarify any potential negativity.

2.  Let people know about upcoming events and current promotions: Since Google My Business is tied directly into Google+, it functions perfectly as a social media platform from which to promote your business, product, or brand. Let people know about exciting offers or events that are coming up.
3.  Showcase your products or services: If you're trying to build up your brand image and increase your viewership, let people know just what it is that your business does or creates! Share interesting developments to get people interested and possibly sharing news about your business.
4.  Create and share other quality content: Building your brand on social media can be extremely difficult. The best way to do it is organically, meaning with content that people actually care about seeing and want to share with others. Take the time to create quality content related to your business and see how it does on G+. You never know who might just see your post and share it with their followers.
Use powerful tools to see how your business is performing
Insights: Google's Insights tool allows you to see how your business' page is performing in visibility, engagement, and audience size. The tool has some very useful data that can help you develop your online marketing strategies using G+.

Analytics: Google Analytics is built into the dashboard of Google My Business. At a glance you can see the number of new and unique visitors to your website and the total number of pageviews, as well as how each of these numbers have changed recently.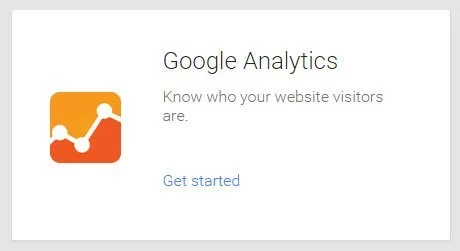 ---
Who should use Google My Business?
No matter what the size of your business, you should be on Google My Business.
Since the service is free, provides great benefits on a number of levels, and is easy to use, there's no excuse for not using it.
Google My Business is especially helpful for small and medium businesses that would like to build some visibility online. If you have a GMB page that's verified, has accurate information, and has some up-to-date pictures, you've got a great resource for anyone looking for your business.
---
Want to get on Google My Business and build your business' online presence?
No matter what the size of your business, West County can help you create, verify, optimize, and utilize your Google My Business page. If you're interested in starting some online marketing services for your business, get in touch with us today!
Contact Us
Contact us by filling out the form below.
"*" indicates required fields