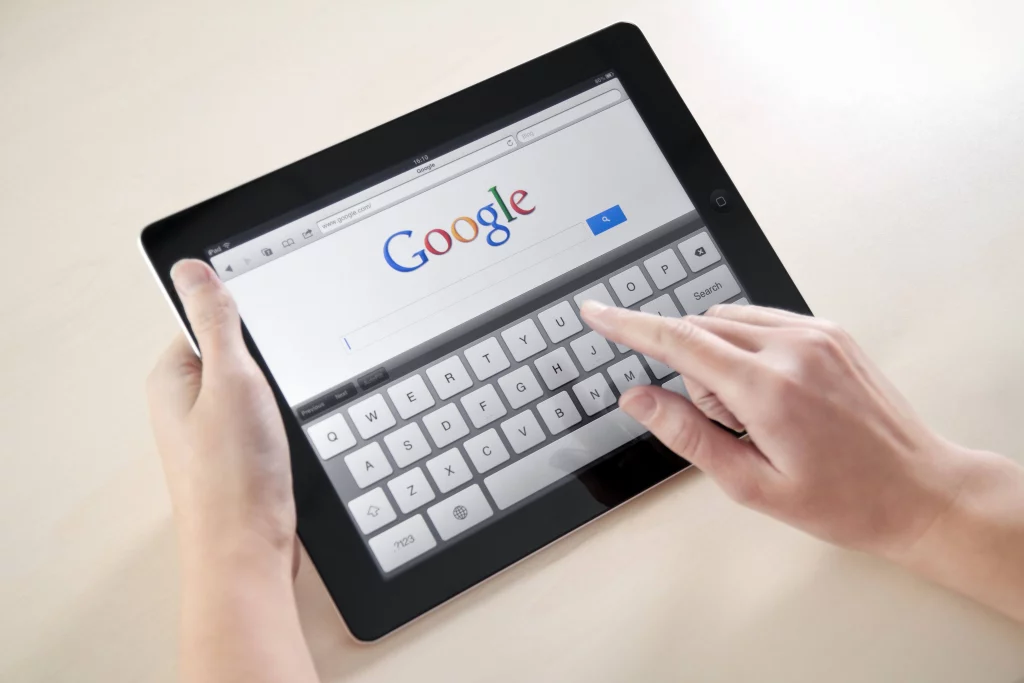 Sites that are designed with mobile users in mind are about to find themselves ahead of the curve.
It's no secret that mobile internet usage continues to grow, despite already being a huge portion of all internet traffic. Google is particularly aware of this, and, as we've come to expect from the search giant over the years, its services will change to keep its users happy.
Since such a large percentage of its search requests come from mobile devices, Google will be on the lookout for sites that mobile users can actually use. The changes start around April 21, and may take several weeks to roll out.
Why is Google changing their search algorithm?
Google cited mobile users' frustration over clicking links that led to slow, unresponsive, or just downright broken website as the catalyst for this update. After all, if the service is leading users to dead ends, why should they continue to use the service?
This mobile-friendly algorithm update is a necessary step in the right direction, based on the current trend in mobile market growth. It's also a step in the right direction for the web design world. Sites really should work on every device—you never know who's coming to your website and from where.
As Google leads its users to mobile-friendly sites, businesses will be forced to adapt. Those that don't already sport mobile-responsive designs are facing crunch time. If you don't make it in before the deadline, you could see a serious drop in traffic.
West County clients will not be affected
Google has always been unapologetic toward SEO companies. Even though West County is one of those companies, we think this is the way it should be. Searchers should have the best possible experience while trying to find what they're looking for.
That's why West County has been a proponent of responsive design for years now—if someone can't use your site on their device, you're clogging up the tubes and it's time to make way for a site that actually delivers.
If you're a client of West County, you've got nothing to worry about! All of our website are built with mobile in mind: fully responsive from the ground up. Though we don't expect to see any loss in ranking for our sites, we'll be monitoring the effects of the Google update to see if there are any unexpected results.
Is your website prepared for the algorithm change?
If your website is in need of a mobile-friendly update (or if you don't know whether it's ready or not), give us a call or fill out the contact for below! We'll help you get ready and stay ready for the future.
"*" indicates required fields