We recently celebrated our fearless leader, Paloma Sky Patiño, earning her spot among the ranks of the North Bay Business Journal's Forty Under 40 for 2017.  Read the full article on Paloma and this honor on North Bay Business Journal.
At West County, we pride ourselves on being a team of dreamers, thinkers, and creatives who strive to find innovative solutions to every challenge we face. So when it came time to dream up a gift fitting of Paloma's humanitarian spirit and unwavering compassion, we knew we had to think outside the box.
Our Solution?
West County Net partnered with ReTree, a non-profit dedicated to curbing the negative effects of climate change, to help plant 200 trees around the world in her honor.
The map below shows the countries where we donated trees as an ode to Paloma's positive impact on our company and lives.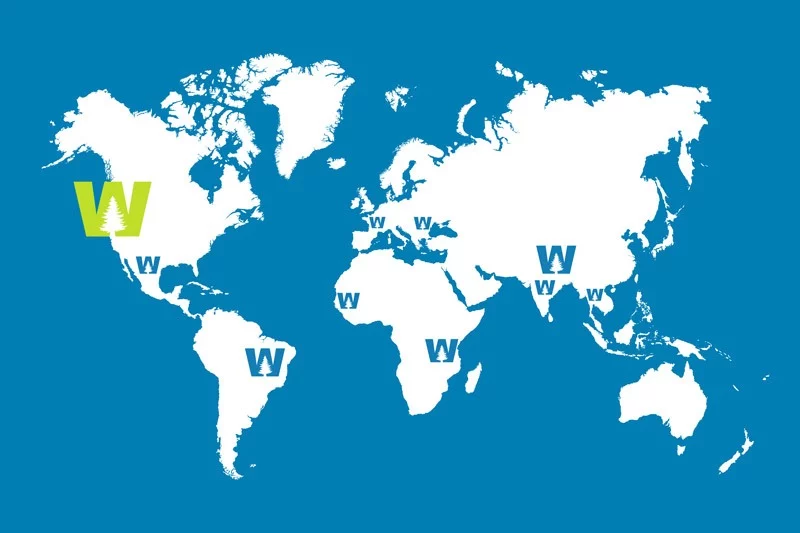 We planted trees in:
Tanzania
Senegal
Thailand
India
Nepal
Brazil
Mexico
France
Romania
And of course… California
It is our hope that this image serves as a reminder of how bright Paloma shines and how much she inspires us to be the change we wish to see in the world.
Congratulations again Paloma!