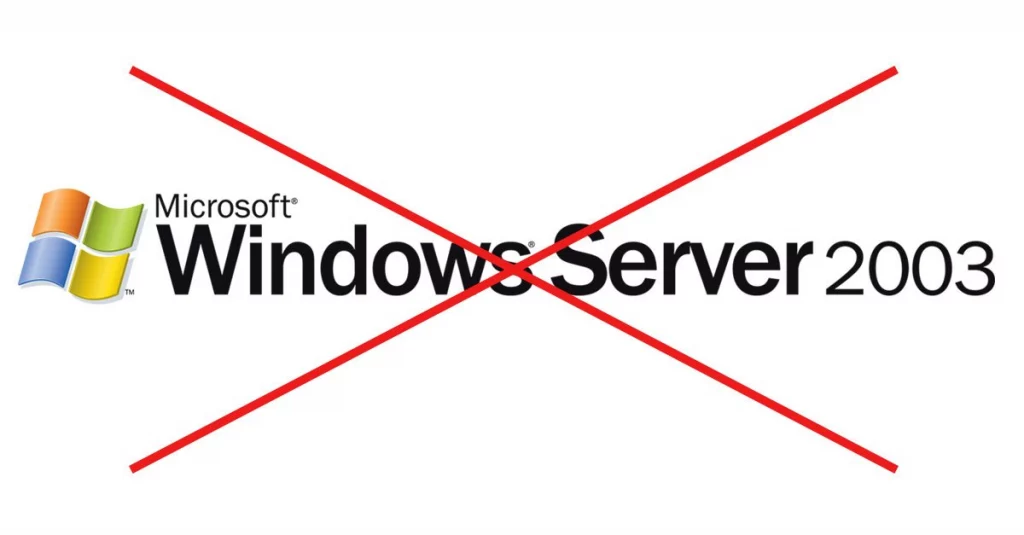 In less than a year, Microsoft will end support for the popular Windows Server 2003.
Windows Server 2003 (or Win2K3) is a server operating system based on Windows XP. On July 14th, 2015, Microsoft will let Win2K3 die after a long life of 12 years in use.
Official security patches will cease, opening the OS up to any number of major security flaws. As one of the most utilized server operating systems, many businesses are getting ready to make the switch to a newer version of Windows Server. At the same time, many businesses have no plan to switch to a safer OS.
Win2K3 became as popular as it was in large part due to its stability. Many IT admins considered it the best built and best running Windows-based server OS available. Letting go and switching to a newer version will be difficult for many, but it's absolutely imperative to do so.
Inevitable Major Security Flaws
When July 14th rolls around, any business still running Win2K3 on their servers is going to be in for trouble. Without official support from Microsoft, Win2K3 will be extremely vulnerable to potential threats.
Hackers will eventually find a security hole in the software, and may be able to utilize it to gain access to secure information, such as customers' credit card info. On top of that, viruses may plague your network, wreaking even more havoc.
The best thing to do is to start planning on upgrading now, if you haven't already. Getting your server upgraded now will avoid all of the potential security threats that are coming in the near future. There's really no more time to put this off—as we all know, a year is not a lot of time.
Don't Get Caught Off Guard and Don't Ignore the Issue!
Recently, Windows XP also reached the end of its life. Though Microsoft discontinued support for Windows XP, many people are still using it. With its huge security issues, these people are risking the security of their computers and whatever info may be stored or entered on them, not to mention the networks connected to them.
Similarly, many businesses are still running Win2K3. Part of the problem is that the severity of the risk is not apparent to some. Another part of the problem is that upgrading to a new server OS may not fit into a business' budget. However, not transitioning will lead to far worse issues, including monetary loss in the long run.
It's very important that your business work a server upgrade into its budget—the safety and privacy of your employees and customers depends on it. Being forced to upgrade isn't a great feeling, but the inexorable march of technology goes on.