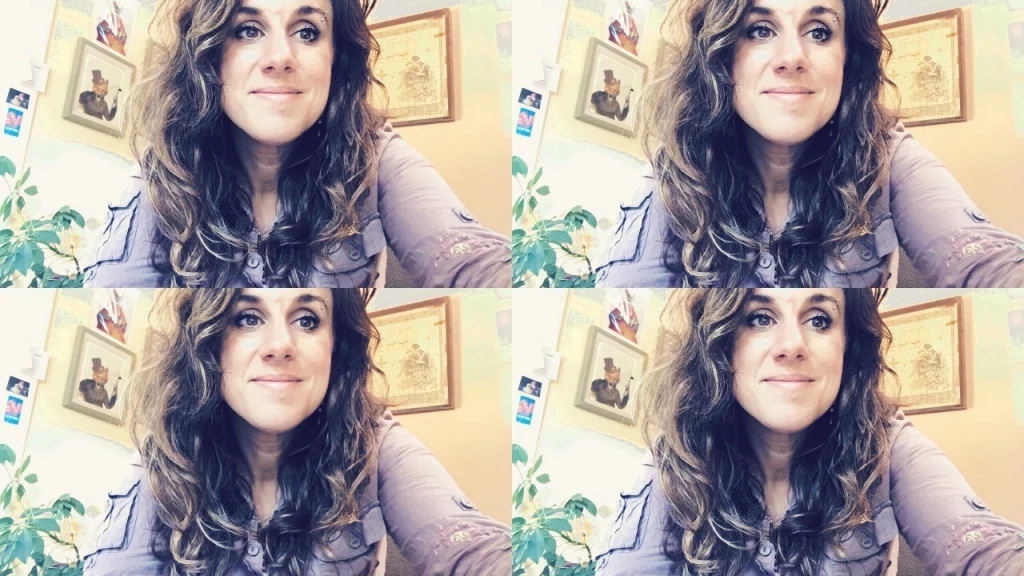 Why am I smiling? Because today marks exactly 20 years that I have been actively working in Web Development, and that feels big.
I've survived the .com crash, the use of tables and <blink> text. When I started designing for web in 1997, we had no idea what this thing would become. There was no such thing as spam mail, Google didn't exist and we still had to pay bills with a check. The early 2000's saw the beginning of the google takeover and with it came the concept of page rank and by 2003 designing for web now meant so much more than creating pretty pictures with words online. It was an exciting time filled with the unknown and a need to do things differently. Everything I had become "expert" in over the last 6 years was changing. That was right around the time that I met my now business partner Chris Frost who had already began his life's work – mastering the perfect formula to appease the google gods.
When we began working together, it was quickly evident that the synergy between us was not to be ignored. Together, we were able to merge my years of knowledge in design, development and usability with his know how. Chris, a programmer by trade and at the time standing at the forefront of this little known industry called Digital Marketing was on to something and I wanted along for the ride.
Fast forward to today and West County Net is thriving. We work with purpose and are deeply invested in the clients we serve. Where else can you use your magic to breathe life into a businesses revenue stream? The power we have to effect positive change is awesome.
During my time I have had the honor of working with some of the industries most talented professionals, rubbed elbows with Dan Cederholm and Lynda Weinman of Lynda.com, flown across America to consult with fortune 500 companies, engineered web solutions for local and national companies such as Sonoma County Office of Education, St. Helena Hospital and Manheim Auto. I am now settling into a true sense of accomplishment which I now credit to the talent Chris Frost and I have assembled at West County Net. Our development group is hands down the most intelligent, passionate, capable and honorable group of people I have ever had the pleasure of working with. It's those you surround yourself that drive success, and watching Julian and Meghan and the rest of our team greet each day with the same excitement that I hold for our life's work is an experience that let's me know I've truly arrived in exactly the place I'm meant to be.
Cheer's to 20 years and 20 more to come!
#NeverStopLearning
To learn more about the magic of West County Net, email me with the form below:
Contact Us – Full
Contact us by filling out the form below.
"*" indicates required fields