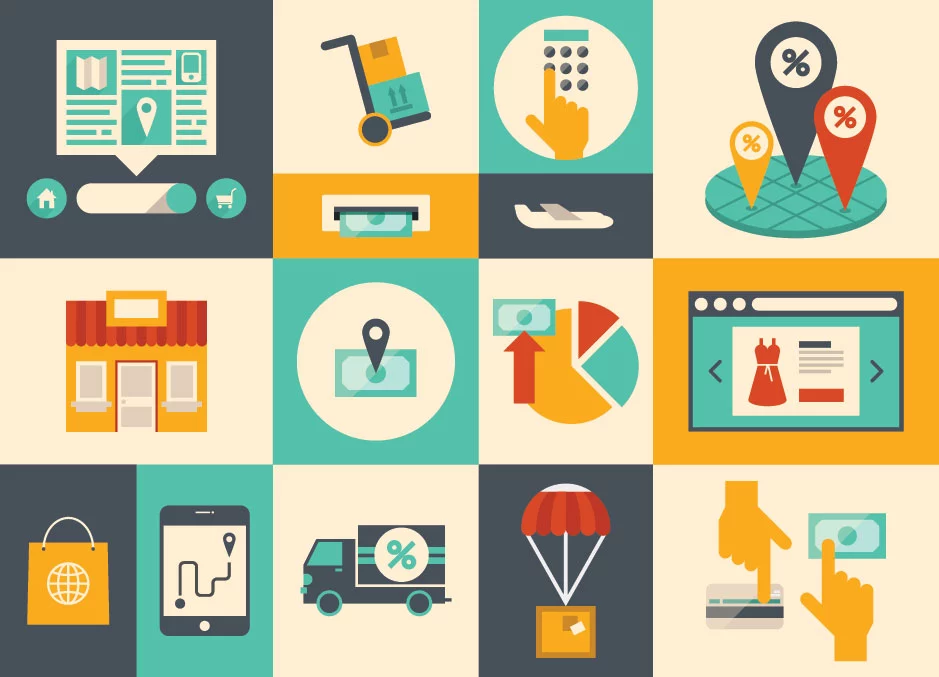 A few decades ago, perhaps nobody would have expected Santa Rosa to be a center of technology in the Bay Area.
Nonetheless, today, Santa Rosa is home to many burgeoning tech startups, all involved in the giant industry known as e-commerce.
From web development businesses (like West County) to software development firms to video game companies, Santa Rosa's tech industry is diverse.
Assuredly, the explosion of tech-related businesses in the Santa Rosa area is tied in to both the Bay Area's deep connection with technology and the rapidly growing industry of e-commerce across the world.
West County is a web development, online marketing, and IT support company that's been helping businesses build and launch e-commerce websites for years. Our team has been in the business of e-commerce since 1999, when CTO Chris Frost first started building e-commerce websites for Santa Rosa businesses.
How We Build Successful E-commerce Websites
Successful e-commerce websites are a mixture of science and art. The science lies in creating a powerful e-commerce platform that can deliver everything the business and the customer needs. Security and reliability are paramount for both parties. Ease of use is important for customers in navigating a business' site and important for a business in managing information about inventory.
The most important aspect of the art side of e-commerce lies in delivering an experience to a user. The experience is what ultimately leads to the conversion of a user into a customer. In e-commerce there are many ways to do this. West County is well-versed in these methods, including showcasing your brand and your products in a beautiful, professional, and powerful way through design, photography, and written word.
Perhaps the most important aspect of a successful e-commerce website is actually being found online. An online marketing strategy is both art and science, as data is utilized to formulate it, while unique content and user interaction drive it. West County specializes in weaving web development and online marketing together. We think it's only natural to build a site—especially an e-commerce site—with the goal of easily being found online in mind.
Years of Experience with a Bright Future
After years of experience, West County knows what it takes to create e-commerce sites that encompass everything that makes an e-commerce site successful. Powerful user experiences and interaction, professional design and branding, dynamic tools for both user and owner, simple and intuitive interface and navigation, and online marketing strategies that engage users and help them connect with the human side of your business.
The science side of e-commerce is what many web development companies focus most of their effort on. Solely developing a great e-commerce platform is less than half the battle, though. West County fuses development, design, and marketing to create a comprehensive e-commerce solution for any business. West County is Santa Rosa's rising star in e-commerce.