1. Content Marketing & Content Development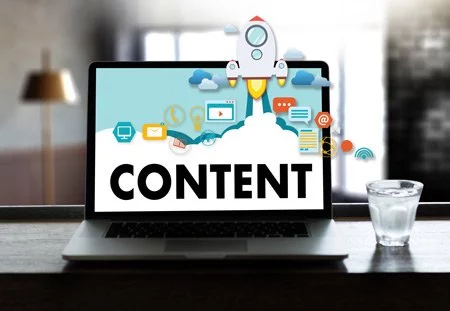 First, know that content creation isn't going anywhere and remains among the top priorities in digital marketing. For a business or brand, content marketing's objective is to ultimately drive interest and leads in the product or service but the focus of the content created must be of benefit to the user. Today's savvy consumers It's about attracting the attention and engagement of the user without feeling like a straightforward advertisement.
In 2018, content marketing must adapt and shift with the ever-changing landscape of formats, avenues, and micro-moments consumers want to be engaged with via. Knowing how to adapt your content to new modes of consumption will be key to engaging your customers in 2018 and the future.
2. Social Media Marketing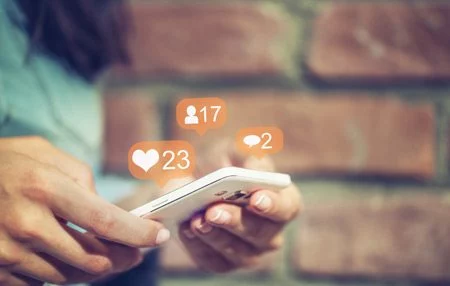 Social media marketing is a cost-effective way to engage with your customers, drive new leads, and heighten overall brand awareness in your market. A solid social media presence with an expertly planned marketing strategy behind it can both increase customer retention and generate new conversion opportunities.
If you own a business and do not have a social media presence- You need to get started. If you are already established on multiple social media platforms, 2018 should be the year for you to improve and expand your social media marketing efforts.
Begin by working on engagement: Figure out what truly drives and interests your customer base. Pre-packaged, one-size-fits-all messages just won't do in today's crowded digital landscape. It's time to create authenticity and allow one-to-one connections with your brand.
In 2018, user-generated content and videos will continue to be some of the most engaging and trustworthy materials businesses can broadcast to their following.  User-generated content helps create a feeling of authenticity with your audience and that trust can go a long way towards purchasing decisions. Video is by the far the fastest growing ad format and can help you better reach your mobile customers.
3. Local SEO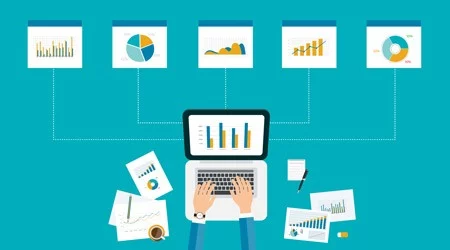 If Local SEO (search engine optimization) isn't included in your strategy, you're missing out on the core building block of your digital strategy. Local SEO is tapping into the community around you and directing possible customers to your business during their explicit moment of need. Consider the last time you sought out a needed service or professional, you likely performed a search on your phone and briefly glanced at the top 3 results. At a glance you had competitive choices, contact information, and customer reviews. This is where you likely made a decision and moved on with your day.
What may have felt like an ordinary search by you was actually a well thought out local SEO strategy crafted specifically for that business to increase their visibility and attract new customers. For savvy businesses, getting a high ranking on Google for your most lucrative keywords should be a top priority. The majority of clicks and visits are going to the businesses with page one ranking on Google. If you haven't already, 2018 should be the time for you to take a look at your local ranking and see if you stack up to the competition.
4. Improve Your User Experience and Conversion-Based Optimization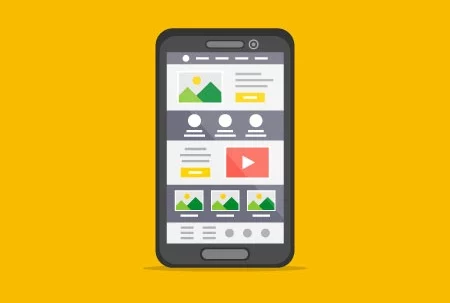 Let's say you've been ahead of the curve and have already implemented a digital marketing strategy to drive traffic to your website, but you've noticed you're not getting the number of leads you originally imagined. It's time to look at your website's overall user experience and specifically, whether it has been designed and built in a way that both encourages and allows and conversion.
Companies that take a methodical, structured approach to creating a high-converting website are likely to see an increase in sales.  In 2018, it's important to work with a company that will help you create a unique value proposition, clear call-to-action, and build ways for your customers to contact and convert online.
In order to create and maintain growth, you should be testing and tracking your online lead funnel. Don't be afraid to kick the tires and flourish!
Looking for More Digital Marketing Strategies?
At West County Net, we're dedicated to creating custom-tailored digital marketing strategies for businesses of any size. We partner closely with our clients, and are passionate about their success. Contact us today to learn how we can craft an online strategy that works for you!