How to Market Your Business Online During Uncertain Times
No matter what the size of your business or industry you are in, everyone is feeling the effects of California's "shelter in place" mandate. At this time, your clients and customers might be instructed to stay in their homes. While this situation is not ideal for any brick-and-mortar business, there are ways to take advantage of marketing strategies that will help you make your mark on the digital landscape.
Your customers and clients are going to be online now, more than ever. Will your existing digital marketing strategy work for or against you during this time?
Tips for Different Businesses During Statewide Shelter-in-Place
Local Restaurants: Implement 'Order Online' Functions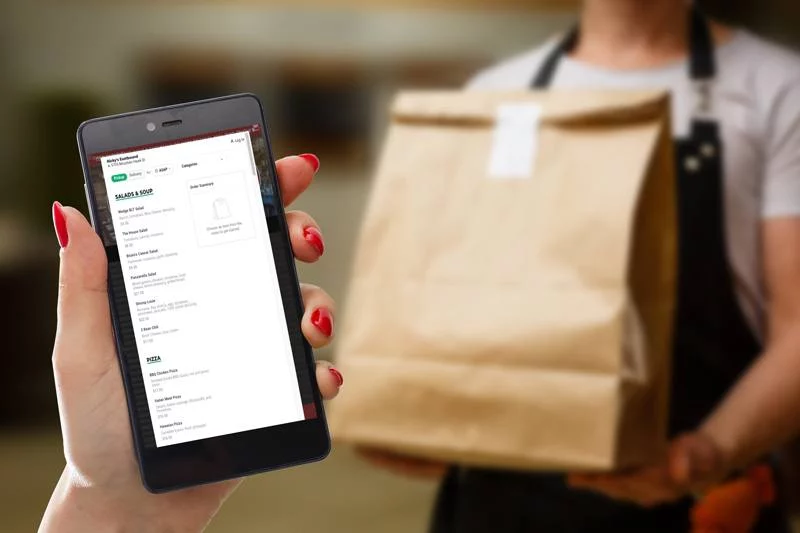 Things are shifting from day to day. If possible, Sonoma County restaurants are transitioning to curbside pickup, delivery, and take-out as a means to survive during this time of transition. Implementing an online ordering function is one way to keep business running as close to normal as possible.
We work with several local restaurants that have utilized online ordering as a means to stay open while most people are staying in. While social distancing is essential, so is eating! Everyone is missing foods from their favorite restaurants. Providing online ordering is just one way to ensure your customers are able to support your business. West County Net is here to help.
Retail Stores: Make the Switch to E-Commerce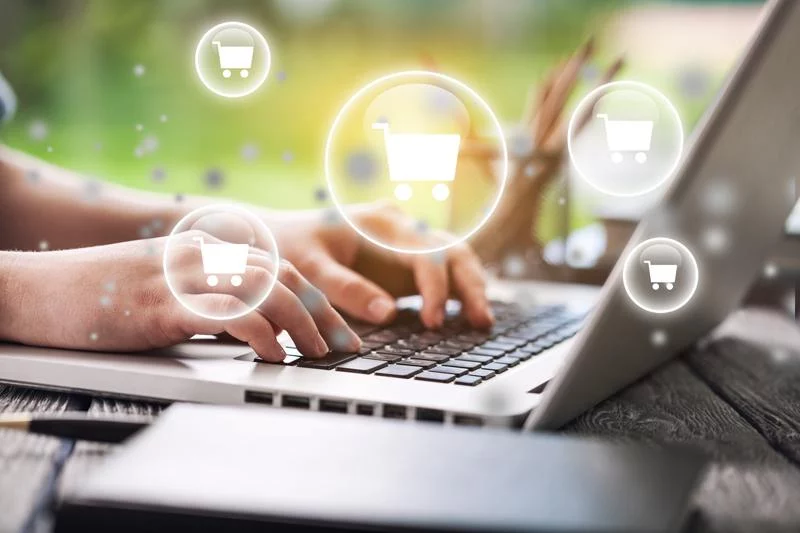 If you haven't already set up an online store to compliment your physical storefront, now might be the time. We work with several clients that utilized online shopping platforms to sell products, track inventory, and print shipping labels. This will
There is a certain amount of work involved in setting up an e-commerce solution, but with the shelter in place mandate in effect, there has never been a better time to tackle such a project.
We have many tips and tricks — from product photography to inventory set up — for our Sonoma County retail businesses. Contact us today if you are ready to get started!
Communication Methods to Stay Top of Mind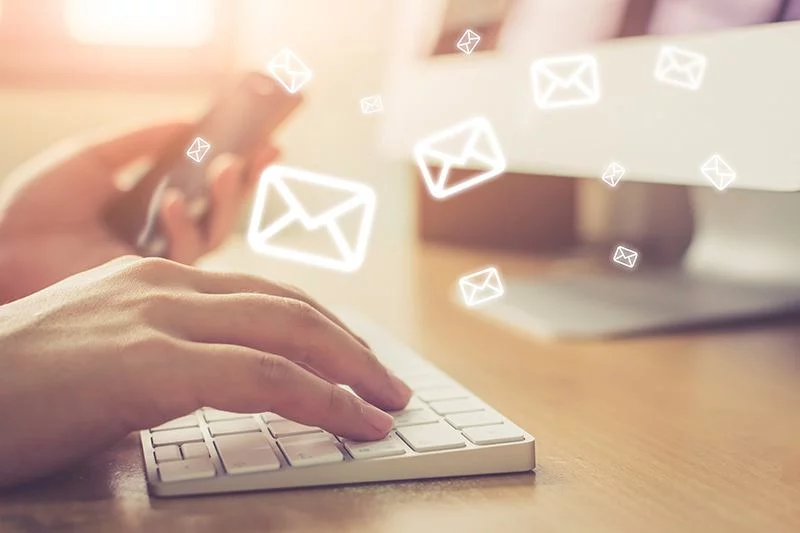 Along with the industry-specific recommendations above, any business can stay top-of-mind with their customers with other simple solutions. Social media is just one outlet where the entire population is receiving updates from news outlets and businesses. While posts are usually scheduled out in advance, we can help you craft up-to-date graphics and optimize posts with sincere messaging and call to actions during this time of uncertainty.
Email marketing is another great way to keep customers updated with your day-to-day, week-to-week, or monthly updates. West County Net helps craft e-newsletter strategies that work for your business.
West County Net Crafts Digital Marketing Strategies for Many Sonoma County Businesses
Restaurants, retail stores, and other businesses need to take this time to strategize how best to utilize this downtime, and West County Net is here to help. If you are a WCN client, we are here for complimentary brainstorming sessions to determine how to move forward with your digital marketing plan.
We genuinely care for our community and want to see local businesses not only succeed but thrive. Don't hesitate to reach out to our digital marketing and web development teams today, to find out what we can do for you.